The 2016 AMMRA & AMPC meeting has been finished.
Thank you for your cooperation!!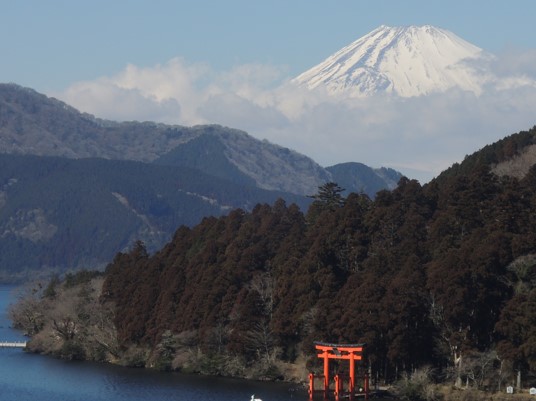 The Asian Mouse Mutagenesis & Resource Association (AMMRA) and The Asian Mouse Phenotyping Consortium (AMPC) are a collaborative group of the development, archiving/distribution, coordination of phenotyping and informatics for the mouse in Asia.
The 2016 AMMRA & AMPC meeting will be held on May 20 (Fri)-21(Sat) at Hakone-Yumoto Hot Spring Hotel Okada, Kanagawa, Japan.
The topic of the scientific session is "The Recent Advancement and Impact of CRISPR/Cas9 Technology in Mouse Mutagenesis and Resources".  We will have Professor Masahito Ikawa, Osaka University as an invited speaker as well as representatives from AMMRA & AMPC members. The second session is planned for an invited talk entitled "International Mouse Phenotyping Consortium: Results of Large Scale Phenotyping in Disease Models and Data Reliability" by Dr. Mark Moore, Executive Director of IMPC. The meeting will be exiting and informative for Asian mouse researchers.